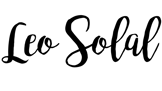 Homebrewed Pop-Folk
Leo Solal was looking for the rare pearl: a music at the crossroads of Folk, Soul and Blues, combining the harmonies of Brian Wilson, the intimacy of Simon & Garfunkel and the groove of the Afro-American masters.
Although he searched hard, he couldn't find a glove to fit his hand.
So he sat down by a river, determined to create those sweet, intimate, joyful songs he wanted to hear so badly.
His pet peeve? He loves to create melodies that you will hum all night long.
Leo Solal is currently releasing his first album and is preparing his second, scheduled for 2024.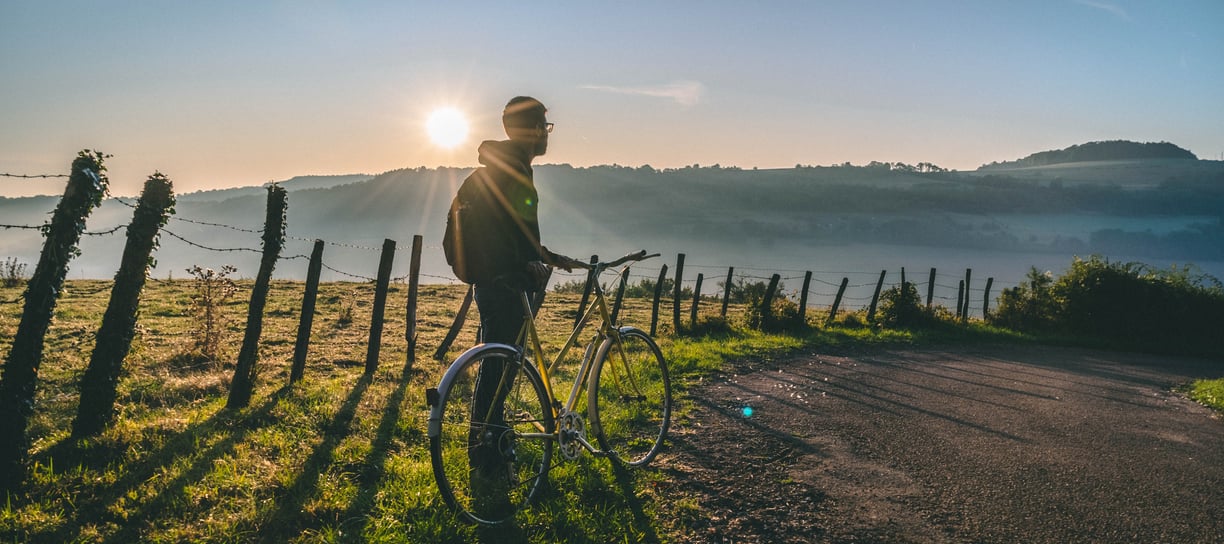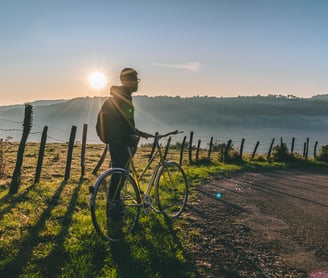 About Leo Solal
Born and raised in Burgundy, France, Leo Solal was fascinated by music from a very young age, and in particular by the big names in pop music of the 60s and 70s, such as the Beatles, Simon & Garfunkel and the Beach Boys.
This passion for music led him to learn guitar and vocals and then to quickly write his own songs.
He has developed a unique style of pop-folk that reflects his love for vocal harmonies, catchy melodies and simple but effective arrangements.

As an independent artist, Leo Solal claims a handcrafted production, which allows him, in addition to a great artistic freedom, to emphasize the authenticity and quality of his music.

Over the years, he has affirmed his style by incorporating touches of blues and soul into his folk music. He sings the themes that are dear to him: nature, love, ecology but also loneliness, melancholy and the search for meaning in a fragmented world.
In 2023, Leo Solal will release his first EP (Mini Album), Off The Avenue, which reveals his journey, along with his ups and downs.
Very active on social media, he deciphers every week an English song for the French-speaking public.